We're delighted to welcome a grant from the UK Government for a new rescue hovercraft – the first of it's kind in Wales.
This new craft will complement the existing Lifeboat in use at Ferryside and will help operations in low tide conditions, potentially  leading to more lives being saved.
The funding of £30,800 has come from the Department of Transport, Inshore and Inland Rescue Boat Grant Scheme 2016/17.
Ferryside Lifeboat operates in an area of three tidal river estuaries –  at low tide, this means a large expanse of sand banks, mudflats, and meandering rivers often impossible to reach by boat or wheeled vehicle.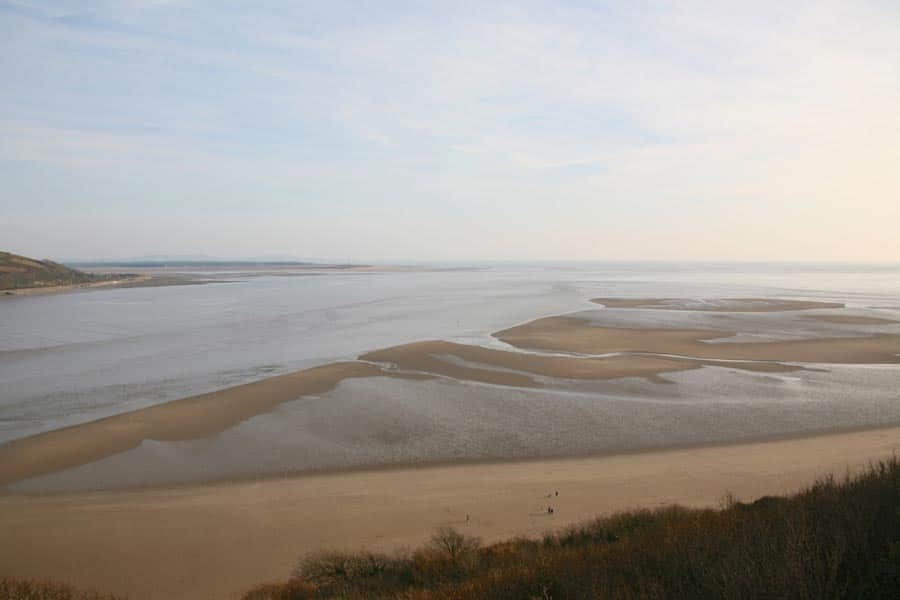 Our Senior Coxswain, Ferryside Inshore Lifeboat, Anthony Rees said:
"This is excellent news for Ferryside Lifeboat and the community. It will enhance our operating capabilities significantly and allow for a comprehensive 24/7 SAR service at any state of the tide. This will also allow us to become part of the national flood rescue response."
The funding was also welcomed by HM coastguard with Maritime Operations Specialist, Robert James HM Coastguard (based in Milford Haven) saying:
"We recognise the lifesaving potential of a rescue hovercraft in this area and are delighted that this funding means Ferryside Lifeboat's operational capabilities will be extended. "
Ferryside Lifeboat and HM Coastguard will now work closely over the coming months to develop the skills, experience and operating procedures required to make the new craft an integral, effective and safe element of the rescue capabilities.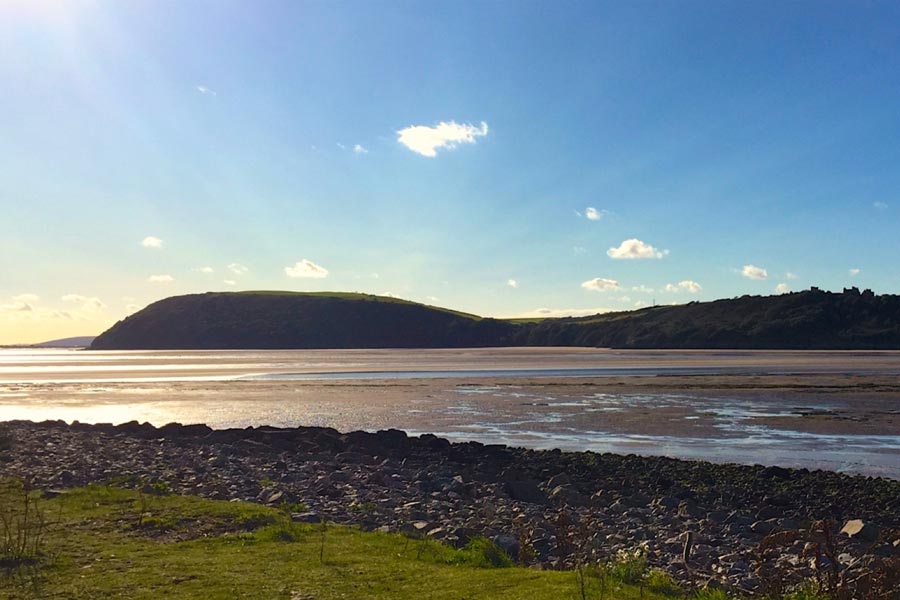 This will involve expanding crew training, surveying the local environment and gaining an understanding of the hovercraft's performance in different weather conditions. There will also be the need to add further equipment, as well as the costs of operating and maintaining the new hovercraft.
Mike Utting, Divisonal Office in Charge and Coxwain of Ferryside Marine Division, St Johns Cymru Wales,  said:
"The hovercraft will provide an amazing and unique asset for St John's Cymru Wales and I am proud of the effort crew have made to extend the capabilities of the rescue service."