The Crew
The crew of the Ferryside Lifeboat are all volunteers from the village. Currently on the crew are: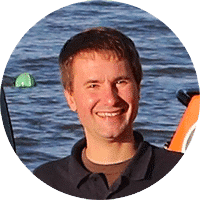 Mike 'Iowa' Hackfort - Senior Coxswain
Fished out of the sea by the boat years ago, this Iowan works to earn his keep while studying charts to figure out where he is and how to send word home...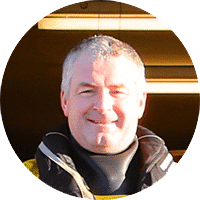 Anthony 'Pie' Rees - Coxswain
A man who cares passionately about the boat (and pork scratchings). When he's not down the lifeboat shed, he's manipulating people's protons using a ridiculously hi-tech MRI machine.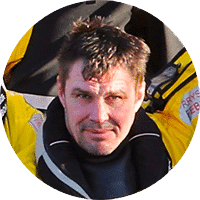 Andy 'Morgs' Morgan - Coxswain
Morgs is a former tank driver who's swapped his tracks for outboards. You'll often find him being taken for a walk by his owner, Blue, who also acts as the ship's dog.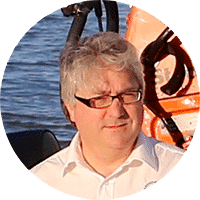 Mike 'Mutting' Utting - Coxswain
Mike's a compulsive shopper, He's always buying stuff, often for other people. Mike's frequently jetting off around the world on 'business' and has 'offices' in China and America. He's almost certainly a spy.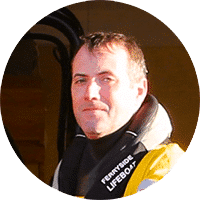 Richard 'Jonesy' Jones - Coxswain
A nurse.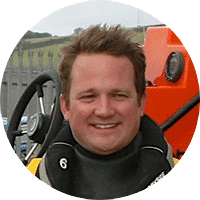 Simon Lamble - Coxswain
Our DOIC (Divisional Officer in Charge), he's the less famous brother of Guy Lamble.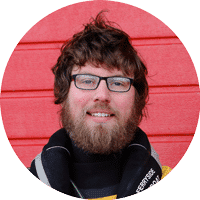 Dave Atkinson - Coxswain
Best beard on the boat. Dave builds stuff for people to use when they're playing 'pretend'.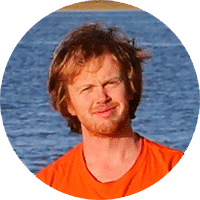 Pete Bailey - Senior Crew
Can tune pianos, surf, tie complicated knots and owns a smurf costume. Spends long periods of time away at sea. Probably also a spy (See Mutting).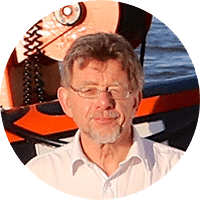 'Ancient' Rob Harley - Crew
Rob came to Anthony's 40th birthday in a nightgown and nightcap. Kind of tells you all you need to know.
p.s. Don't let him near the tractor.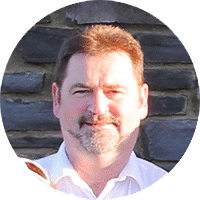 Rob Bamforth - Crew
A former rocket scientist (really!) who now dabbles in IT, marketing and whatnot.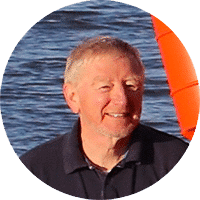 David Martin - Trainee Crew
An ex-Assistant Head Teacher now 'Head of the Shed'. A strict disciplinarian who keeps our attention on the fundraising.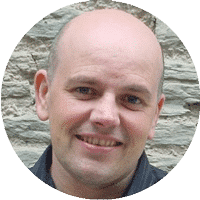 Mark Lucas - Crew
Mark's a bit of a hoarder.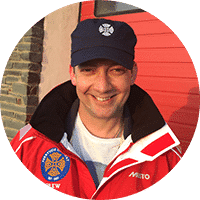 Guy Lamble - Crew
Tells us he's a chef of world-renown. We wouldn't know as he's never actually cooked for us.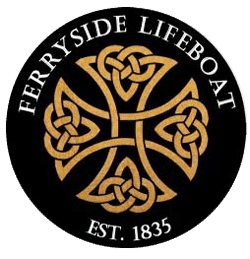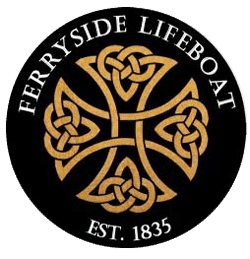 Jamie Jones - Crew
Cultural Attache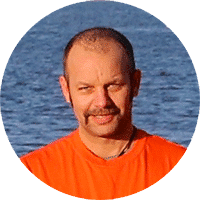 Jesper Rolen - Trainee Crew
Jesper spends most of his time telling people to turn it off and on again in different languages. He regularly travels between Sweden, Amsterdam and Ferryside. Probably also a spy, but not necessarily one of ours.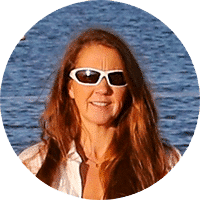 Cath Marks - Crew
We're too scared of Cath to say much about her here, other than to say she's a fine sailor and crew-member.  Now inconveniently placed for duty, but we like her too much to take her off the list in case she returns.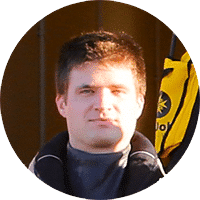 Matt Roth - Coxswain
A doctoral candidate in fluid dynamics, Matt's the one that points us towards the sea. Not only can he helm boats, but he can fly planes. He's also German, and can't drink beer, which is weird. Also inconveniently located at present.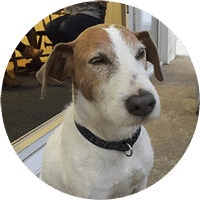 Blue - Ship's Dog
Do not approach if you have a bacon sandwich.