Our History
Since 1835 there's been a lifeboat stationed in Ferryside.
Read about the history of Ferryside Lifeboat and how the service has evolved from simple  oar-power to a state-of-the-art RIB over 180 years.
About Us
Ferryside Lifeboat is one of around 80 independent lifeboats operating in the UK.
Watching over the Three Rivers estuary, our volunteer crew operate 24/7 with the Coast Guard to save lives at sea.
Fundraising
As an independent lifeboat, we're entirely dependent on donations to stay afloat.
As all of our crew and administrators are volunteers, you can be sure that every penny donated is used to save lives.
Latest Shouts
As a declared facility, Ferryside Lifeboat responds to emergency call-outs  from HM Coastguard 24/7.
Read the details of the latest call-outs Ferryside Lifeboat have been tasked with.
An Independent Lifeboat covering the Towy Estuary, Wales.
Ferryside Lifeboat is one of more than fifty lifeboats stationed around the British Isles that operate independently of the RNLI.
They provide the same role as the RNLI and are "declared facilities" within HM Coastguard's search and rescue organisation. As a declared facility Ferryside Lifeboat is launched by HM Coastguard in response to '999' calls and distress calls on VHF CH16.
At Ferryside, like most lifeboats operating in the Bristol Channel, we have to cope with a large tidal range, the second largest tidal rise and fall in the world makes our waters some of the most hostile in the world.
Ferryside lifeboat is available 24 hours a day throughout the year and is staffed entirely by local volunteers. A smaller second lifeboat is also available at any state of the tide for mud and sandbank rescues.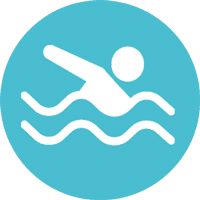 14
Shouts
this year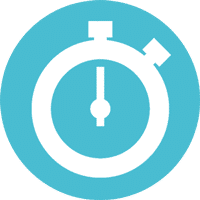 8
Minutes
Average Time To Launch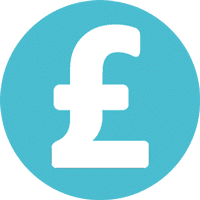 23
Thousand
Operating Cost Each Year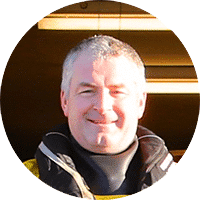 Anthony
'Pie'
Rees
Coxswain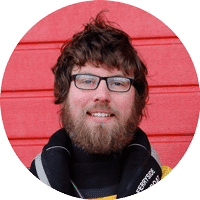 Dave Atkinson
Coxswain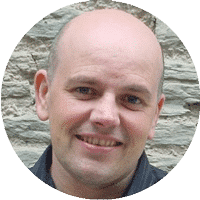 Mark
Lucas
Senior Crew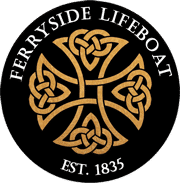 Mark
Foxton
Crew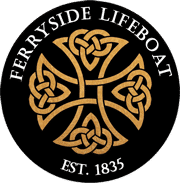 Tony
Walsh
Shore Crew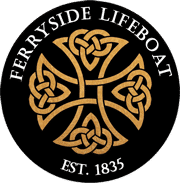 Gordon
Meiklejohn
Treasurer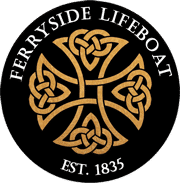 Jack
Foxton
Crew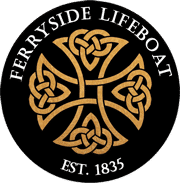 Jordan
Daniels
Trainee Crew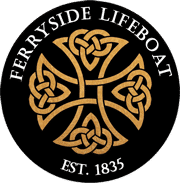 Steve
Baynton
Trainee Crew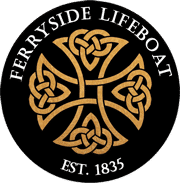 Grant
Holder
Trainee Crew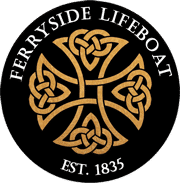 Liam
Ross
Trainee Crew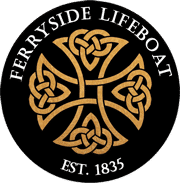 Ned
Stephens
Trainee Crew
Ferryside Tide Times
01:44 - Low Tide ( 0.37m )
05:43 - High Tide ( 6.44m )
14:03 - Low Tide ( 0.36m )
17:57 - High Tide ( 6.51m )
Ferryside Weather
Ferryside
14°
overcast clouds
humidity: 94%
wind: 19m/s SW
H 13 • L 12
Weather from OpenWeatherMap
Get In Touch
If there is an emergency, please dial 999 and ask for the coastguard.
Otherwise, you can get in touch with Ferryside Lifeboat using this form...